Park Pavilion & Playground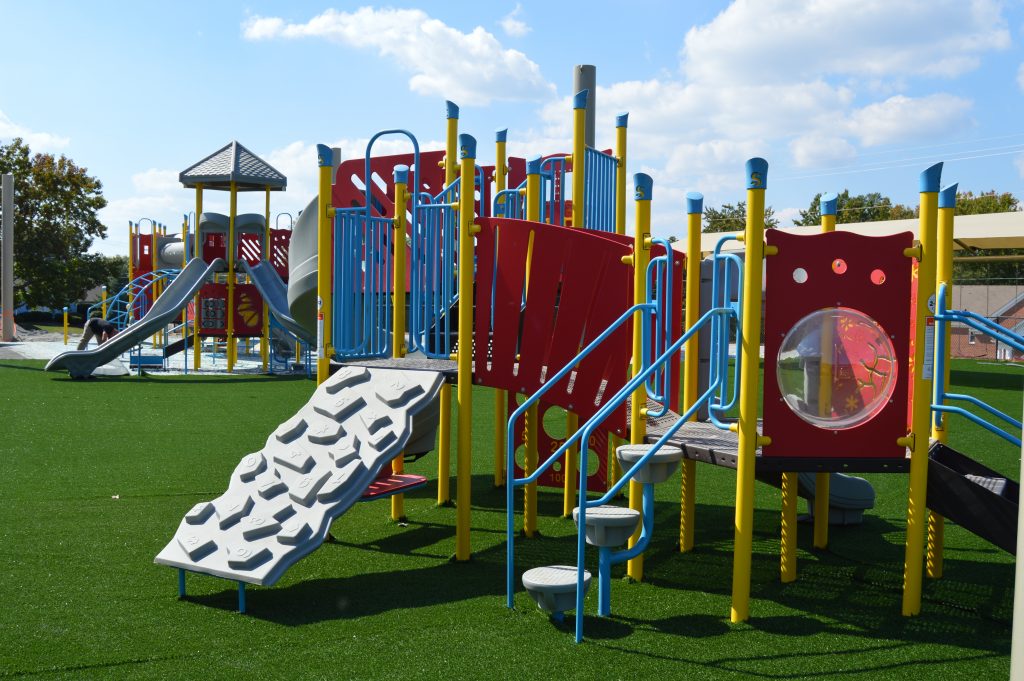 Cumming-Recreation-and-Parks-Department-Pavilion
Rules and Regulations for Use of Pavilions
Pavilions are NOT available for rent
Hours of Availability: Monday – Sunday, 8:00 am – dusk
The Cumming Recreation and Parks Department's programs and special events have priority use of facilities.
Rules, Regulations & Guidelines :
No alcohol or illicit drugs are allowed on City of Cumming property.
Please limit food and drinks to the pavilion areas.  Food is not permitted on the playground surface. 
Also, please do not used sidewalk chalk on the concrete underneath the pavilions.  Skateboards, roller skates, and scooters are not allowed on the playground surface.  
Facility users may not charge a registration fee, admission fee, or entrance fee of any type. Also, facilities may not be used for the selling of goods or services.