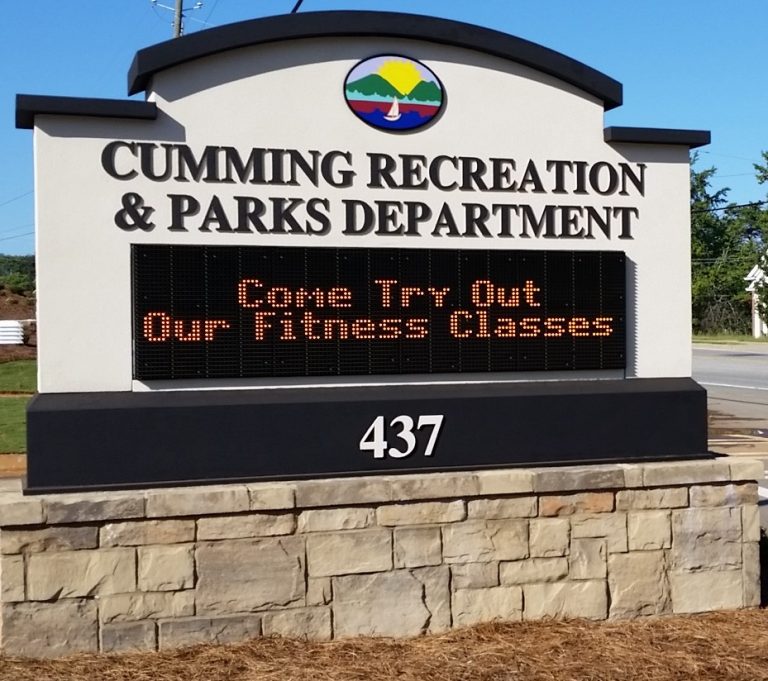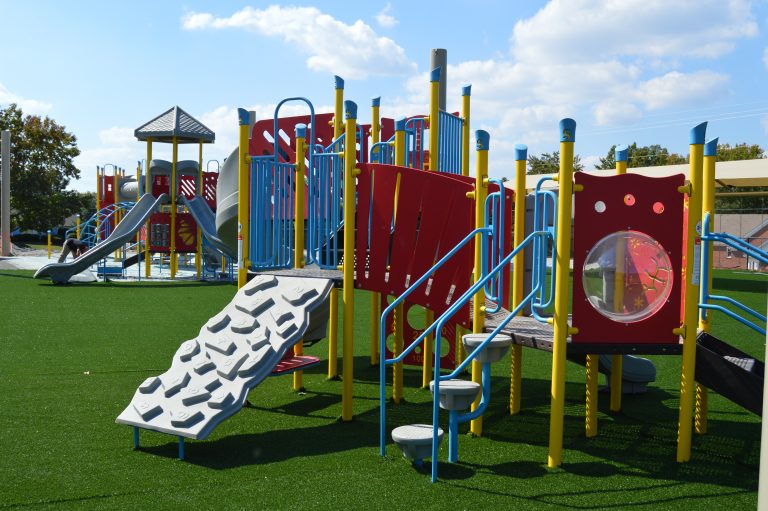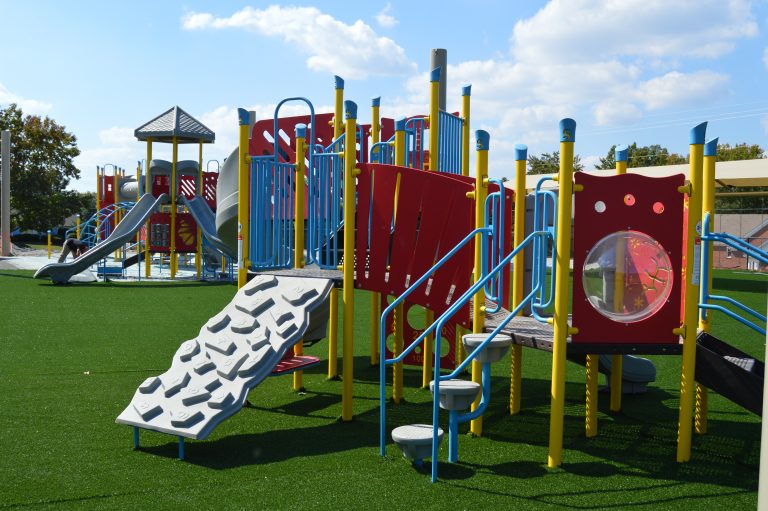 Rules and Regulations for Use of Pavilions
Hours of Availability: Monday – Sunday, 8:00 am – dusk
The Cumming Recreation and Parks Department's programs and special events have priority use of facilities.
Rental Fees / Reservation Process:
Pavilions are available in 2-hour blocks. Each pavilion with 20'x40' with 8 picnic tables. Pavilion rental DOES NOT provide exclusive use of the playground.
Rental Rate: $50 per 2-hour block. (Maximum of 8 hours of day)
A security deposit of 50% of the total rental cost is required to book the reservation; the deposit will be refunded once the facility has been inspected and the exit check list has been reviewed. The security deposit is NOT applied to the reservation fee. Reservation fee must be paid in full 2 weeks prior to event. Any cancellation within two weeks prior to the event will result in a forfeiture of the deposit, but rental fee will be refunded. (Please allow 7 to 10 working days for refund of deposit to be processed) No refund will be issued due to inclement weather. Payments may be made via check, cash or credit card.
No reservations will be taken over the telephone and all fees must be paid before any reservation is finalized. All rentals must be made in person at the Cumming Recreation Department's offices at 437 Pilgrim Mill Road during normal business hours (Monday – Friday, 8:30 am – 4:30 pm). The person completing the rental contract must be at least 21 years of age and must be present during the event. The applicant must provide adequate supervision during the event and is responsible for the behavior of all guests.
Reservations are not taken more than 12 months in advance or less than one month prior to event. Reservations requested within one month of the event date will be handled on a case-by-case basis and will be dependent on staff availability.
Rules, Regulations & Guidelines :
No alcohol or illicit drugs are allowed on City of Cumming property; smoking is not allowed in any City of Cumming facility. Violation of these prohibitions will result the immediate cancellation of the reservation and the denial of any future reservation requests.
Facility users may not charge a registration fee, admission fee, or entrance fee of any type. Also, facilities may not be used for the selling of goods or services. Permission to hold a fundraiser is limited to non-profit organizations and must be granted by the Director of Recreation and Parks.