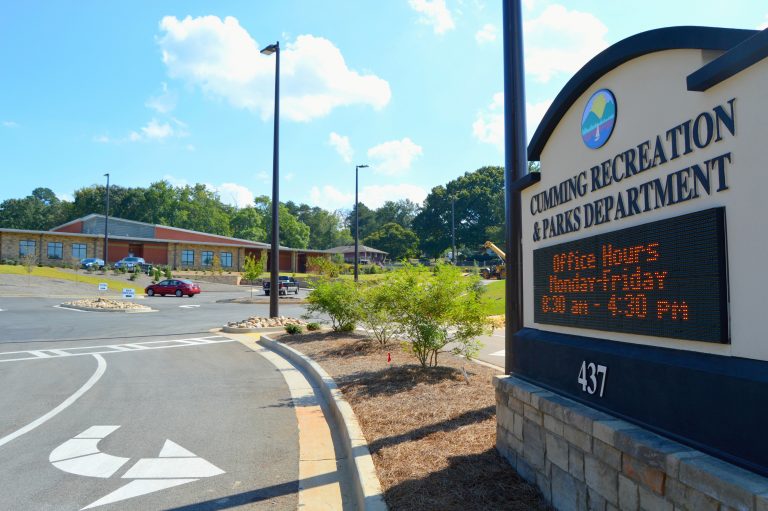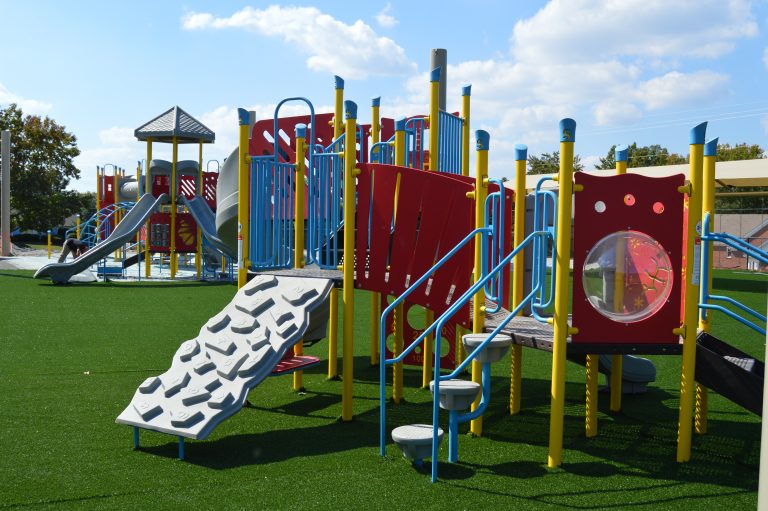 Cumming Recreation Department
Facility Rental Application
****Registration for Multipurpose Room Click on Link below, download, print and must bring it to the Cumming Parks and Recreation Facility at 437 Pilgrim Mill Road,  Cumming.
Renter shall pay the deposit at the time of the reservation, and rental fee no later than two weeks prior to reservation date. Cancellation of reservation more than 2 weeks prior to rental date will result in a refund of any fees paid. Cancellation of reservation for any reason less than 2 weeks prior to rental date will result in forfeiture of deposit.
Renter SHALL NOT have the right to assign this agreement to any other person or entity.
I understand that the rules and regulations attached to this agreement, as well as the Decoration Guidelines, shall be incorporated into and made a part of this agreement, and the renter agrees to abide by all conditions stated therein.
I understand that through this Facility Use Agreement, I may NOT charge a fee to enter the facility of which I am using and shall not sell goods or services during the time of rental.
I understand that alcohol and illegal drugs are prohibited at Cumming Recreation and Parks Department facilities and that smoking is not allowed inside any City of Cumming facility, and that violation of these restrictions by the renter or any guests during the time of rental will result in the immediate cancellation of the event and could result in the denial of future rentals.