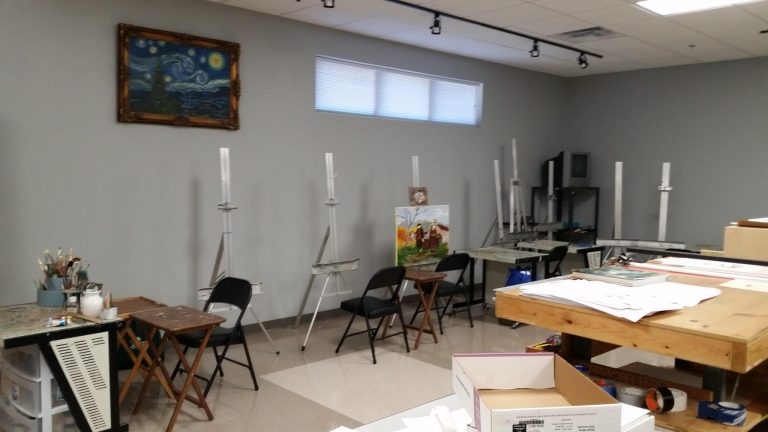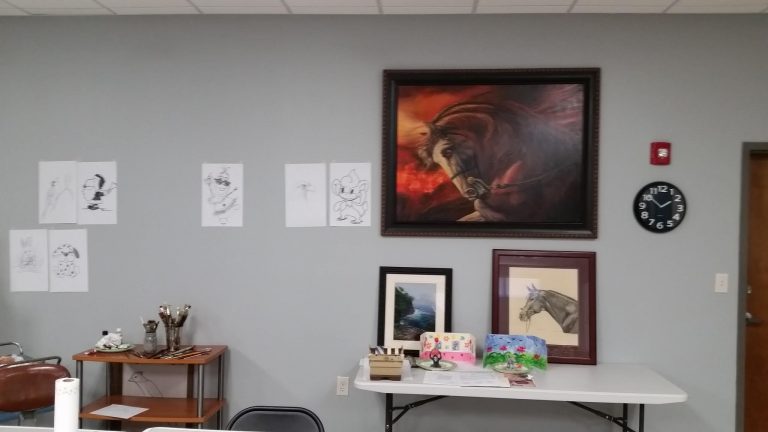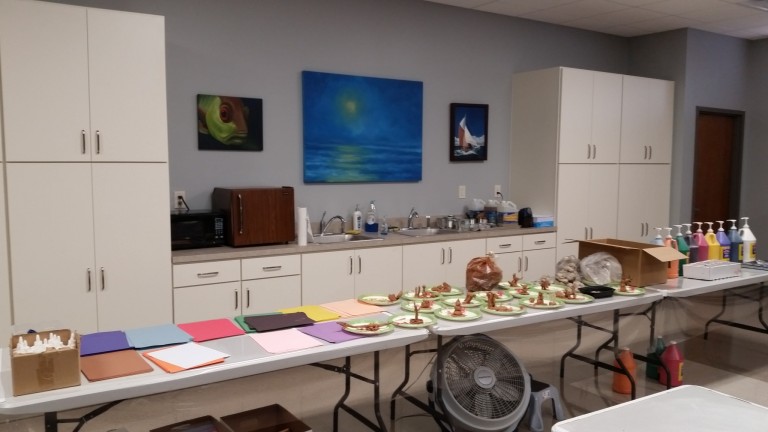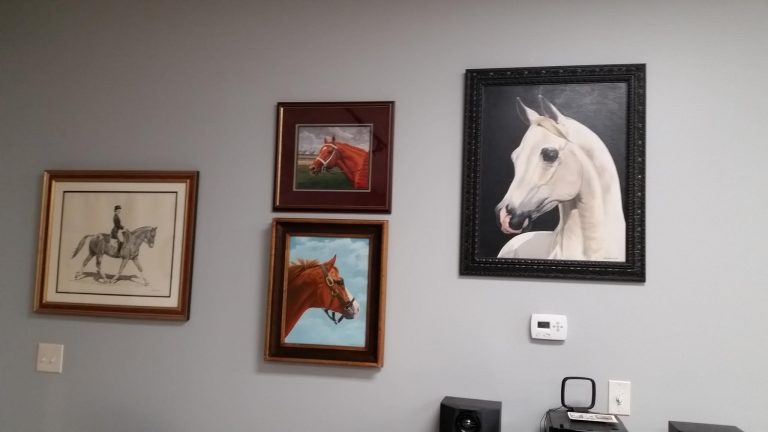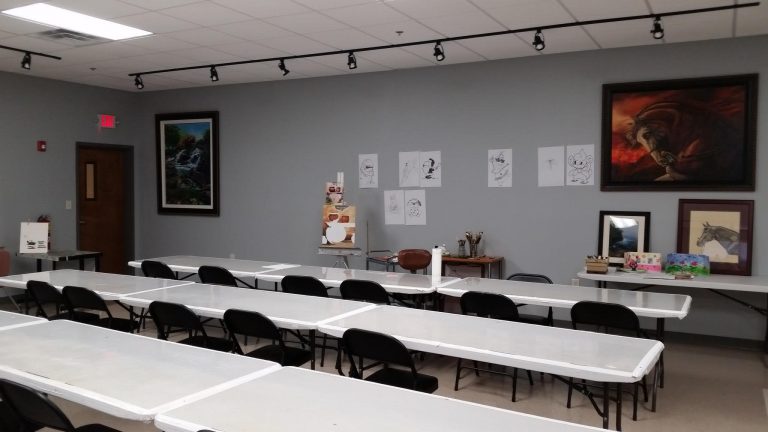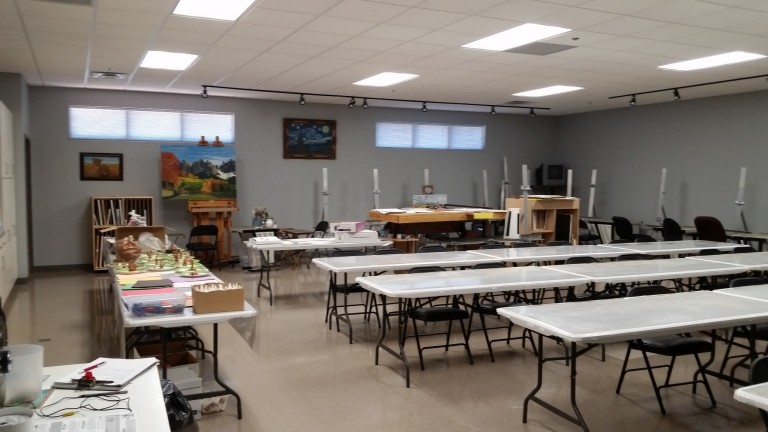 For the 23nd year, Rick Rennick will serve as the art instructor for the Cumming Recreation and Parks Department.  Holding a Bachelor of Arts Degree, as well as having a very distinguished reputation in the art community, he brings a wealth of experience to our camps and classes.  Portraits of animals and landscapes are his specialties and his portrait of Secretariat was commissioned by and hangs at the Kentucky Derby Museum in Louisville, KY.  He also has served as graphics artist and set designer on CBS television with such programs as Search for Tomorrow and As the World Turns.
6-week sessions – All classes are held at the Cumming Recreation Department building
THE WONDERFUL WORLD OF ART 
Ages 7—11
An adventure in the arts.  Students will learn to draw well in pencil and charcoal. We will sculpt in clay and learn to paint with tempera paint.  This will be a varied and changing program so students can continue for many sessions.
Thursdays 4:30-6:00 $90  (supplies included)
---
ART EXCEL
Ages 10—13
This class will advance and nurture this age group in the visual arts.   Projects  will include drawing technique,  composition, advanced shading and challenging subjects.  Students will use pencil, charcoal and various types of paper. The class will bridge the gap between children's classes and teen art. (There is no prerequisite class.) Come explore, develop, excel!
Tuesdays 4:30-6:00 $90 (supplies included)
---
ART TEEN
Ages 12—18
Visual arts mentoring.  In this class, students can choose the area they want to focus on—drawing, painting, or pastels.  Development and advancement through a one-on-one approach. All levels from  just-interested to  the advanced student are welcome. This class is progressive and on-going.
Tuesdays 6:30-8:30 $90 (there is a materials list)
---
ADULT OIL PAINTING or PASTELS
Ages—18 and older
This class offers study in oil painting or pastels.  This includes image-making fundamentals such as design, composition, and color as well as a better understanding of medium techniques. The class will accommodate all levels from beginner to advanced. New students should bring a photograph of a landscape or still life. (there is a materials list)
Wednesdays 1:30- 4:00 or Thursdays 7:00- 9:30 pm
$106
---
 Adult Open Studio
Fridays 11:00 am- 5:00 pm
$165
ADULT BEGINNER OIL PAINTING CLASS 
Wednesdays 10:00-12:00 $106