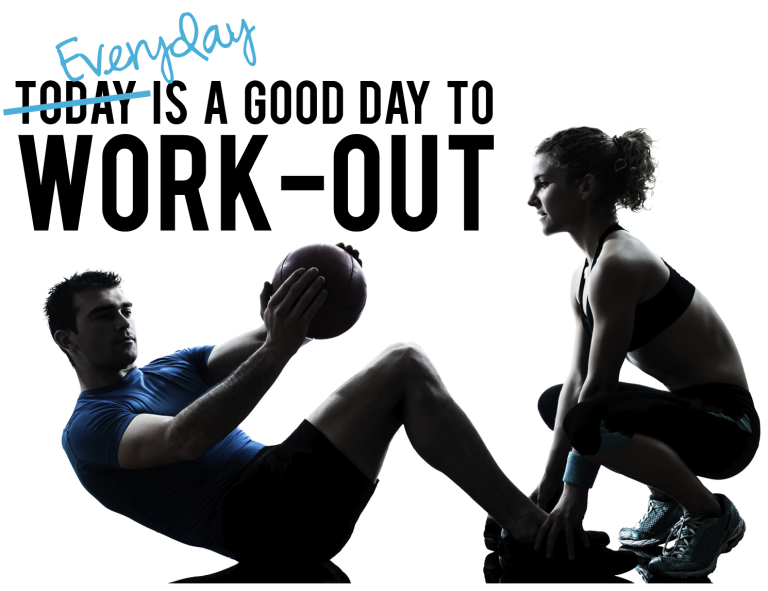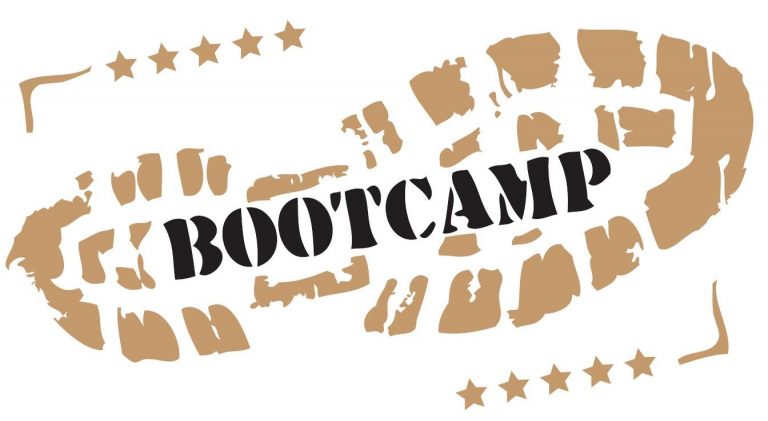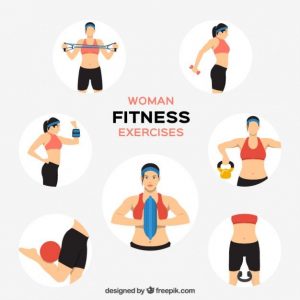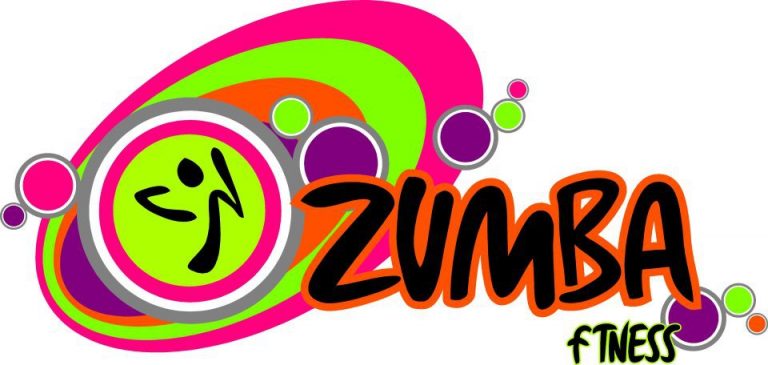 Click Link below for the May Fitness Information
Check out Our Updated Fitness Schedule! 
Click Link below to Register for FitPass Packages
Each instructor offers her own style of instruction which makes each class unique and fun. The instructors are prepared to make the class simple for the beginner, but also challenging for the 

veteran exerciser.