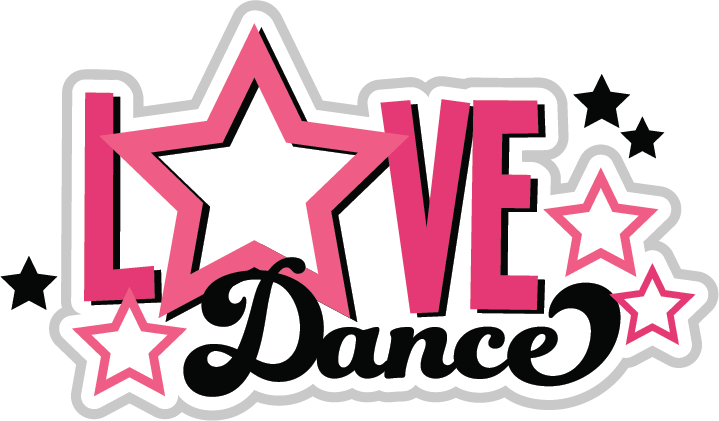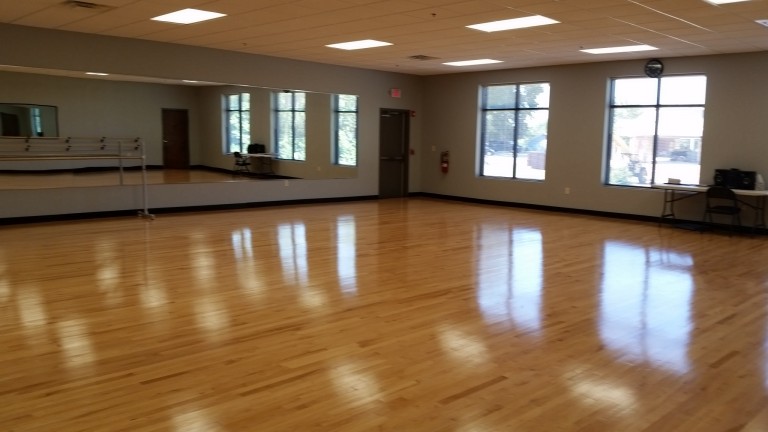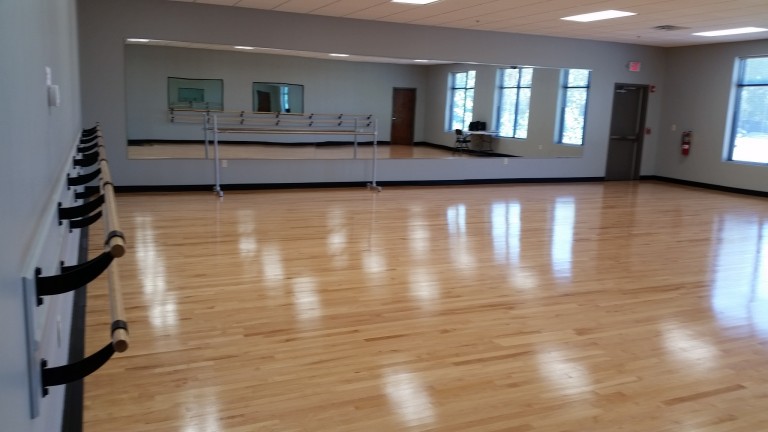 We offer a variety of dance classes for all ages.
TWINKLE TOTS — A fun introduction to dance! Designed to help your child explore movement and music, using simplified ballet steps and lots of imagination! Age—3's
BALLET — Includes beginning and above classical ballet techniques and skills. Develops coordination and balance. Our classes are based on Cecchetti techniques combined with Kinetic methods of freedom of movement. All Ages.
BALLET/TAP — Includes primary classical ballet techniques, and promotes musicality grace, poise and posture. Tap dance emphasizes rhythmic and locomotor skills. Ages 3—9
FAIRY PRINCESS BALLET — Ballet basics with dress-up, props, and classical music. A mix of pre-school ballet and creative dramatics.

Ages 3—5
JAZZ/HIP-HOP — Classes designed to include jazz techniques/combinations mixed with clean and acceptable Hip –Hop movement. Improves strength, stamina & coordination. Ages 5 & Up
LYRICAL BALLET — Combines elements of ballet and modern dance. Inspiring emotional expression using lilting, controlled movements. Ballet experience needed. Ages 7-16
COMPANY BALLET — These are more focused accelerated ballet classes with a goal of emphasis on technique and enhanced performance. Ages 7 &up
BALLET/JAZZ- This combo class allows a student to gain fundamental knowledge of both ballet and jazz. Ages 8-12
CONTEMPORARY- An expressive style of dance that draws from ballet and modern dance techniques to create original movement. Ages 10 & up
MUSICAL THEATER JAZZ & TAP- Broadway musical theater dance combos from popular shows, also focusing on basic steps that a student should know or a successful dance audition. Ages 10 & up
TAP- Tap class will include learning basic tap steps and vocabulary, center floor combos, and across the floor steps and turns. Ages 10 & up